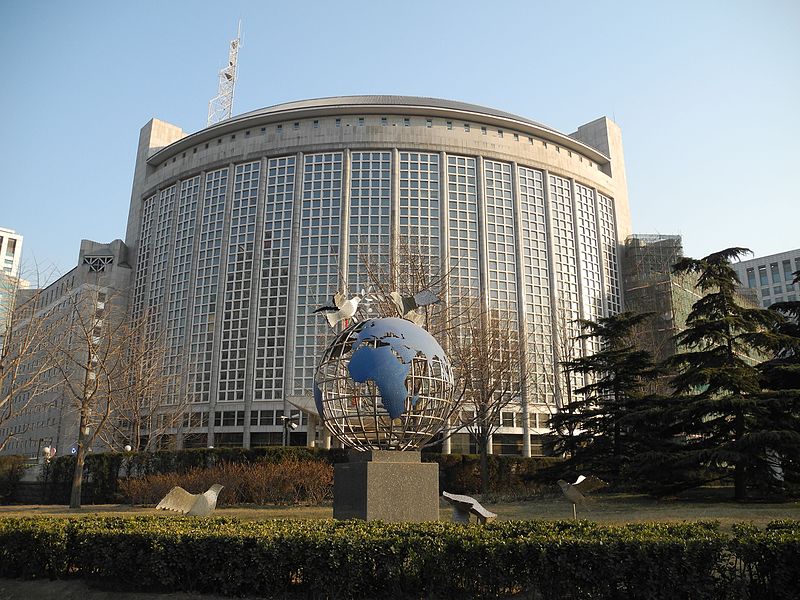 According to Kyodo news agency, China's top diplomat Wang Yi recently suggested the idea of holding high-level official talks with Japan and South Korea during a meeting with the Japanese
foreign minister in Indonesia.
The proposal is seen as a positive signal indicating China's readiness to resume discussions among the leaders of the three countries, as reported by multiple unnamed diplomatic sources. Photo by Max12Max, Wikimedia commons.