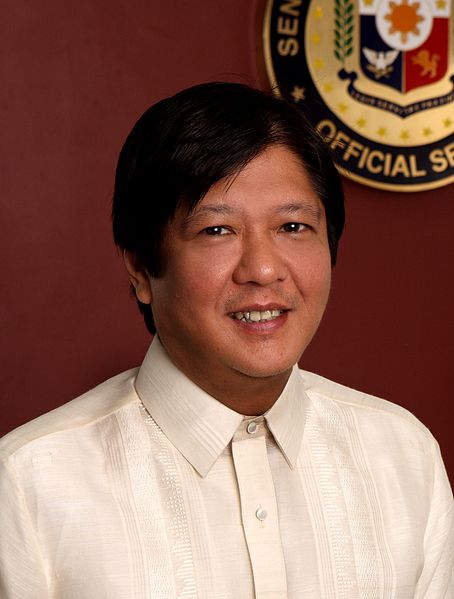 Philippine President Ferdinand Marcos Jr. denied on Wednesday any agreement with China concerning the removal of a grounded warship functioning as a military outpost in the South China
Sea. He stated that if such an agreement ever existed, it should now be considered void.
The Philippines maintains a small troop presence aboard the World War Two-era Sierra Madre on the Second Thomas Shoal, referred to by Manila as Ayungin Shoal. This shoal is situated within the Philippines' 200-mile exclusive economic zone (EEZ).
On Monday, China accused the Philippines of breaking a promise to remove the ship, which had been grounded in 1999 to reinforce its territorial claims in one of the world's most disputed regions.
"I'm not aware of any such arrangement or agreement that the Philippines will remove from its own territory its ship," Marcos stated in a video announcement.
"And let me go further, if there does exist such an agreement, I rescind that agreement now."
Jonathan Malaya, Assistant Director General of the National Security Council, challenged China to provide evidence of the alleged promise.
"For all intents and purposes, it is a fabrication on their part," he remarked.
China's embassy in Manila declined to comment.
Tensions between China and the Philippines over the shoal have persisted for years, with the most recent incident occurring on Saturday. The Philippines accused China's coast guard of using water cannons to hinder a resupply mission to the Sierra Madre.
The Philippines is "committed to maintaining" the weathered ship on the shoal, Malaya affirmed, noting that it serves as "our symbol of sovereignty in a shoal located in our EEZ."
An EEZ grants a nation sovereign rights to fisheries and natural resources within 200 miles of its coastline but doesn't imply sovereignty over the area.
In 2016, the Philippines secured an international arbitration ruling against China, which stated that Beijing's broad assertion of sovereignty over much of the South China Sea lacked a legal foundation, including in the Second Thomas Shoal.
China has constructed militarized artificial islands in the South China Sea, and its claim of historic sovereignty overlaps with the EEZs of the Philippines, Vietnam, Malaysia, Brunei, and Indonesia.
Jay Batongbacal, a maritime expert at the University of the Philippines, noted that control of the Second Thomas Shoal is significant not only strategically for China but also as a potential location for a military base. Photo by Ferdinand R. Marcos, Jr., Wikimedia commons.