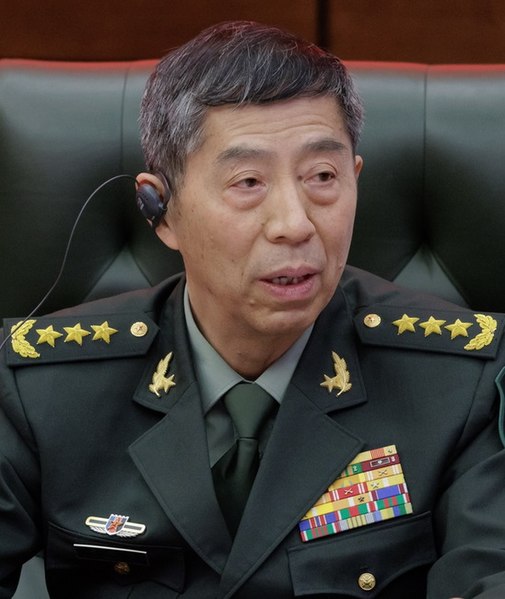 China's Defence Minister, Li Shangfu, is scheduled to embark on a visit to Russia and Belarus from August 14th to 19th, as stated by the ministry in a release on Monday.
During his time in Russia, Li will partake in an international security conference and deliver a speech at the event, according to the official statement. He will also engage in discussions with officials from Russia's national defence department.
In the course of his visit to Belarus, he is set to hold meetings with the nation's head of state and military representatives. Additionally, Li will pay visits to various military establishments in Belarus.
The collaboration between China and Russia has resulted in the strengthening of military relations, encompassing joint patrols and military exercises.
Li had previously held discussions with Russian President Vladimir Putin in Moscow in April, affirming their commitment to bolster military cooperation. Furthermore, in July, Li met with the head of Russia's navy in Beijing. Photo by Mil.ru, Wikimedia commons.