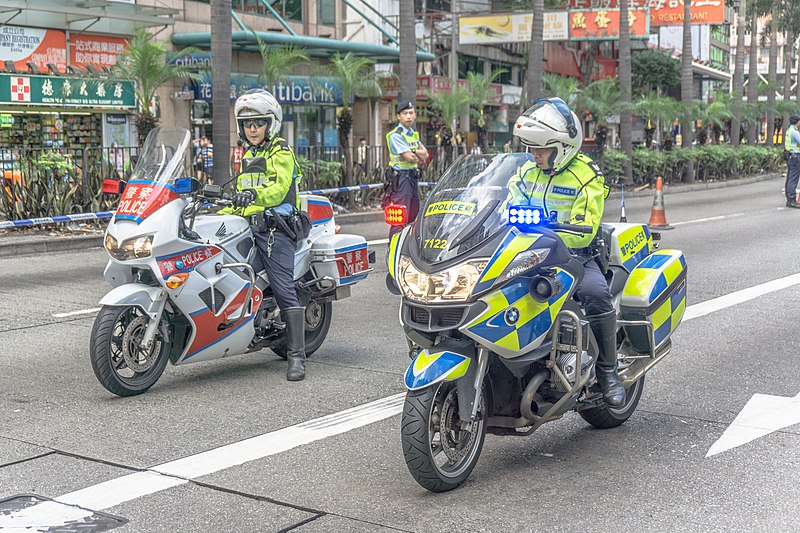 Hong Kong national police have announced cash bounties for eight prominent democracy activists who are currently in self-imposed exile overseas. Each activist, including former lawmakers
Nathan Law, Dennis Kwok, and Ted Hui, is being offered a reward of HK$1 million ($127,603) for information leading to their arrests.
These activists have been accused of various national security offenses, such as collusion with foreign forces and subversion of state power. Despite leaving Hong Kong in recent years, they have continued to speak out against what they perceive as Beijing's suppression of the city's freedoms and autonomy.
The eight individuals are now residing in countries including the United States, Canada, Britain, and Australia, all of which have suspended their extradition treaties with Hong Kong due to concerns about the controversial national security law.
Implemented by Beijing in 2020, the sweeping law criminalizes activities such as secession, subversion, terrorism, and collusion with foreign powers, carrying a maximum penalty of life imprisonment. Critics argue that the legislation has been instrumentalized to suppress Hong Kong's opposition movement, overhaul its electoral system, silence the media, and weaken its civil society. Many prominent pro-democracy figures from Hong Kong have either been detained or forced into self-imposed exile.
While the Hong Kong government denies that the national security law curtails freedoms and asserts that it has restored stability to the city, critics maintain that it has had a chilling effect on dissent and political activism.
During a press conference, the police announced that 260 people had been arrested under the national security law, with 79 of them convicted for offenses including subversion and terrorism.
Senior Superintendent Steve Li from the police national security department emphasized that their actions were aimed at enforcing the law rather than spreading terror. However, activists targeted by the bounty expressed concerns over the situation, highlighting the decline of Hong Kong's reputation and the need for the public not to be politically intimidated or silenced.
The arrests warrants obtained by the police signal an escalation in the ongoing conflict between the authorities and democracy activists. As the situation unfolds, the world will closely watch the developments surrounding the exiled activists and the impact on Hong Kong's political landscape. Photo by IQRemix from Canada, Wikimedia commons.