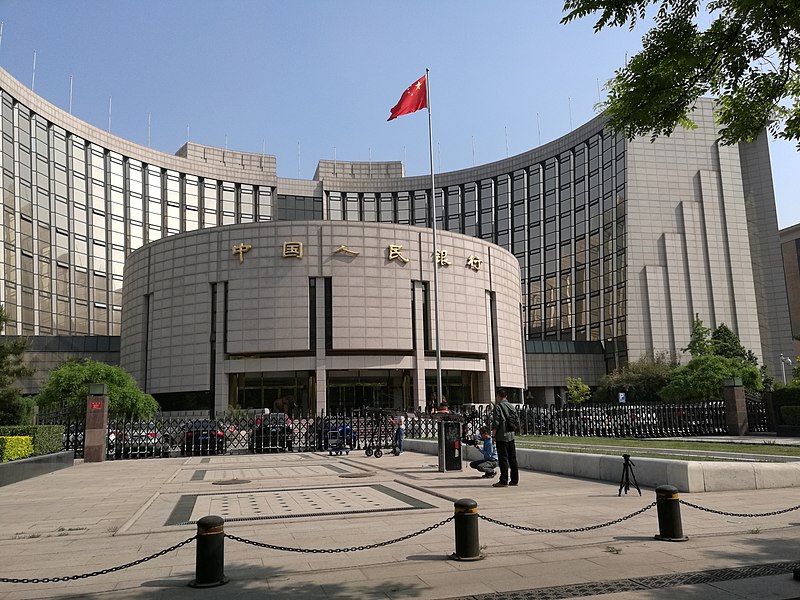 Yi Gang, the former governor of the People's Bank of China (PBOC), has emphasized the need for China to increase support measures appropriately in order to attain the government's
economic growth target of approximately 5% for the current year.
Yi, who served as the head of the central bank until earlier this year, suggested that the central bank could play a more active role in supporting the property sector. His remarks were reported this week by an official publication associated with the Chinese People's Political Consultative Conference, the country's leading political advisory body.
Yi advocated for the "appropriate expansion" of macroeconomic policies to bolster domestic demand and encouraged the effective utilization of structural monetary policies to support the housing sector.
He characterized China's economy as still being in the "recovery phase" and pointed out that, compared to the rest of the world, it has only been about six months since consumption began to rebound following the pandemic.
Yi's comments come at a time when policymakers are evaluating the effectiveness of measures implemented thus far to bolster growth in the world's second-largest economy. Some sectors have shown signs of stabilization in recent weeks, with substantial stimulus measures boosting consumer spending and industrial production.
Yi anticipates that Chinese citizens will gradually increase their spending, leading to higher income and consumption. However, he acknowledged that households have developed expectations of potential salary reductions, a deflationary mindset, and a propensity to save more and reduce debt.
He also noted that the rapid expansion of lending to the technology and innovation sectors has not been able to fully offset the slowdown in real estate loans this year.
China's government has been rolling out incremental support policies since July, following a call from the Politburo—the top decision-making body of the ruling Communist Party—for increased support to bolster growth and aid the real estate industry.
On Wednesday, Chinese leaders pledged to coordinate economic planning through 2024 and urged authorities to accelerate the implementation of policies that support the nation's economic recovery.
During a meeting chaired by Premier Li Qiang, the State Council called for relevant departments to engage in "coordinated and in-depth research on the planning of next year's economic work" and to expedite the introduction of policies to consolidate the economic recovery, based on suggestions gathered in a report assessing measures to promote sustained economic recovery. Photo by David290, Wikimedia commons.