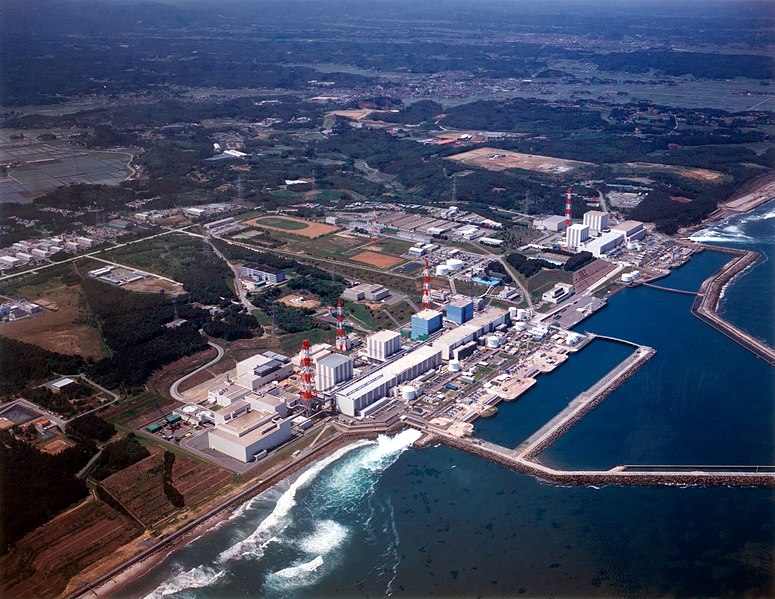 China has turned down Japan's offer to participate in the International Atomic Energy Agency's (IAEA) system for analyzing the results of sea water monitoring near the
Fukushima coast, as reported by anonymous diplomatic sources cited by the Kyodo news agency.
Japan recently initiated the release of treated radioactive water from the damaged Fukushima nuclear power plant into the ocean, a decision that has faced opposition from China. In response, Japan extended an invitation for China to join the IAEA's system, allowing countries other than Japan to scrutinize the monitoring results.
While the specific reasons for China's refusal were not disclosed, this development underscores the ongoing tensions between the two nations concerning Fukushima's management of the radioactive water discharge.
It is important to clarify that China's decision does not obstruct Japan's plan to proceed with discharging the treated water into the ocean. However, it does signal a lack of cooperation and has the potential to exacerbate mistrust between the two countries.
The release of treated radioactive water from Fukushima has raised concerns among neighboring nations, particularly those sharing the same ocean currents. Japan asserts that the discharged water complies with safety standards and will be subject to proper monitoring.
As the situation continues to evolve, it remains uncertain how this rejection will impact the relationship between Japan and China, as well as the ongoing efforts to address the aftermath of the Fukushima disaster. Photo by IAEA Imagebank, Wikimedia commons.