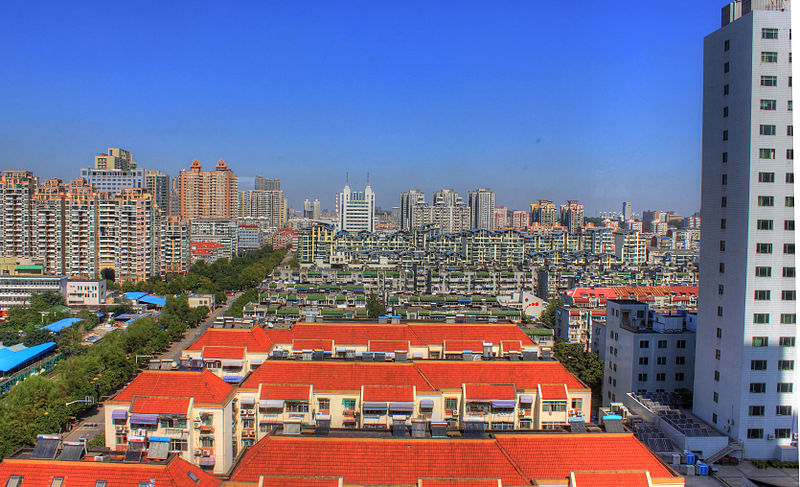 Chinese property developer Country Garden Holdings is set to raise $300 million through a primary placement aimed at alleviating its debts, according to a term sheet obtained by Reuters on
Monday.
The placement will involve the issuance of 1,800 million company shares at a fixed price of HK$1.30 per share, indicating a 17.7% discount from Monday's closing price.
As of now, Country Garden has not responded to requests for comments regarding this move.
The company, along with its property services arm, Country Garden Services Holdings, has been facing pressure in the market due to liquidity concerns, despite recently securing a dual-tranche loan deal earlier this month.
In a recent announcement, the home builder disclosed its anticipation of posting an unaudited net loss for the six months ending on June 30. This is a stark contrast to the net profit of 1,910 million yuan ($267.31 million) it recorded in the same period the previous year.
The company attributes this gloomy financial outlook to weaknesses in its real estate business and an increase in project-related impairment provisions.
The property sector in China has witnessed a series of debt defaults by developers facing cash flow constraints over the past few years. One of the prominent examples is China Evergrande Group, recognized as the world's most indebted property developer, which has been at the center of the ongoing crisis.
Country Garden's decision to raise funds through the primary placement comes as it strives to address its financial challenges and maintain stability in the market amid the ongoing turbulence in China's real estate industry. Photo Yinan Chen, Wikimedia commons.