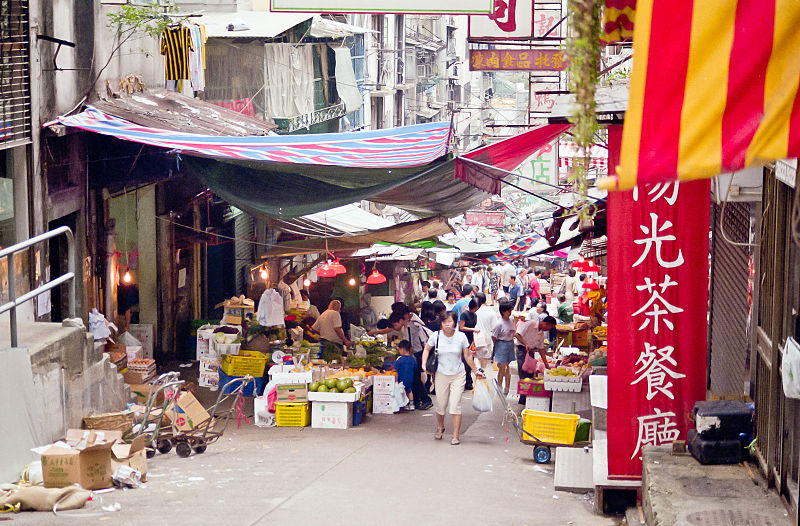 Hong Kong reported a notable growth in retail sales in June, marking the seventh consecutive month of expansion. The increase by 19.6% from the previous year was attributed to a recovery
in tourism, positive consumption sentiment, and successful government campaigns to revive the economy. Retail sales reached HK$33.1 billion ($4.25 billion), outperforming the previous month's 18.5% rise and April's 14.9% growth.
The government launched the "Hello Hong Kong" promotional campaign in March, aimed at attracting tourists and businesses by lifting all COVID-19 restrictions. Later, the "Happy Hong Kong" campaign was launched in May to encourage local spending and boost economic recovery.
The government spokesperson expressed optimism about the retail sector's future, anticipating increased visitor arrivals, a recovering labor market, and government measures to support consumption demand.
In terms of volume, retail sales saw a 17.5% year-on-year increase in June, with continued growth compared to the previous two months.
To further stimulate consumption, the Hong Kong Retail Management Association initiated the "Happy Hong Kong Shopping Festival," offering discounts and promotions across approximately 6,000 stores from July 1 to August 31.
Despite the positive retail sales data, Hong Kong's overall economic growth slowed to 1.5% year-on-year in the second quarter, compared to 2.9% in the previous quarter. Nevertheless, the government maintains a growth forecast of 3.5% to 5.5% for 2023.
Preliminary data from the Hong Kong Tourism Board revealed that visitor arrivals for June reached 2.75 million, with a total of 12.88 million visitors in the first half of 2023. The surge in visitors compared to 2022's figures indicates progress in the recovery of the tourism sector.
Financial Secretary Paul Chan emphasized the shifting consumption patterns of residents and tourists after the pandemic's three-year impact. He highlighted increased spending in mainland China, particularly in Shenzhen, due to improved cross-border travel and emerging tourist attractions.
Sales of jewellery, watches, clocks, and valuable gifts, which were primarily popular among mainland tourists before the pandemic, surged by 64.3% year-on-year in June, indicating a promising recovery in this segment. Photo by Greg Willis from Denver, CO, usa, Wikimedia commons.