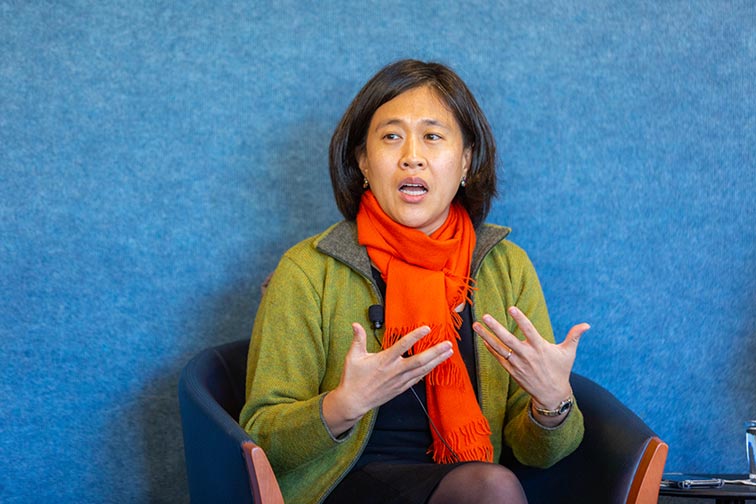 In an update on September 7, 2023, the office of U.S. Trade Representative Katherine Tai announced the extension of tariff exclusions under "Section 301" for 352 Chinese imports and
77 COVID-19-related categories. These exclusions, which were set to expire on September 30, will now remain in effect until December 31, 2023.
The extended import tariff exclusions encompass various industrial components, including pumps and electric motors, specific automobile parts, chemicals, bicycles, and vacuum cleaners. Additionally, the COVID-19-related exclusions cover essential medical products such as face masks, examination gloves, and hand sanitizing wipes.
This extension, valid until the end of 2023, facilitates further examination as part of the statutory four-year review, as outlined in the statement from Tai's office on Wednesday.
U.S. Commerce Secretary Gina Raimondo stated on Tuesday that no revisions to U.S. tariffs on Chinese imports should be anticipated until the U.S. trade representative's office concludes its comprehensive review. Photo by Inter-American Dialogue, Wikimedia commons.