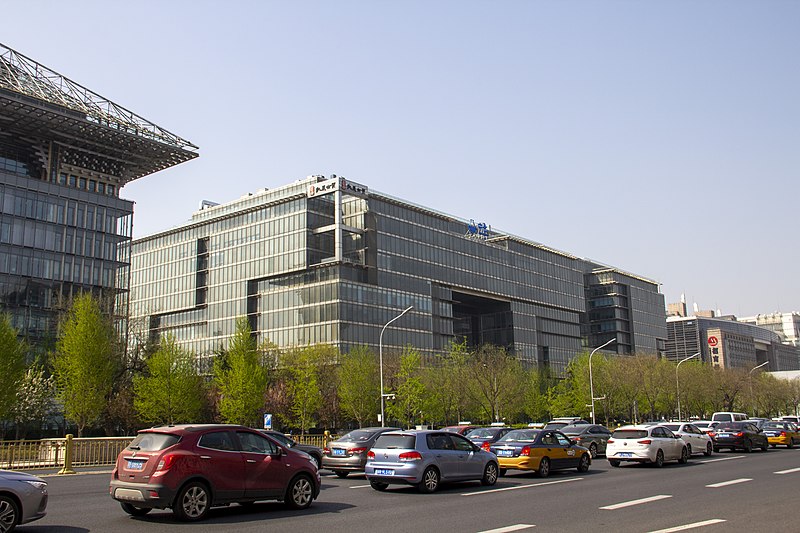 Italy's government has announced that China's Sinochem (600500.SS) cannot designate the chief executive officer (CEO) of Pirelli (PIRC.MI), despite being the company's main shareholder
with a 37% stake, according to a statement by the Italian tire manufacturer on Sunday.
This decision is part of the measures introduced by Rome's right-wing administration this week to protect the independence of Pirelli and its management.
The move by Rome comes after Sinochem informed the Italian government in March about its plans to renew and update an existing shareholder agreement with fellow investor Camfin, which represents Pirelli's CEO Marco Tronchetti Provera.
Pirelli stated that Rome has determined that any modifications to the company's corporate governance, including the failed renewal or signing of the shareholder agreement, should be subject to government scrutiny.
Under the so-called "Golden Power" rules aimed at safeguarding assets considered strategic for the country, Rome has ruled that only Camfin can nominate candidates for the position of Pirelli CEO, the company added.
According to the revised agreement between Camfin and Sinochem, which will now need to be amended to comply with the government's actions, Tronchetti Provera would lose his current authority to appoint the group's CEO from 2026, with that responsibility being transferred to Pirelli's board controlled by the Chinese.
The Italian government also stipulated that Sinochem should select no more than eight members of Pirelli's 15-member board, while Camfin will have four members.
Furthermore, Pirelli should not be subject to instructions from the Chinese group, as another limitation was established.
In a statement released on Friday, the government announced that "some" strategic decisions made by Pirelli's board would require approval from at least 80% of the directors.
Shareholders of Pirelli will vote to elect a new board on July 31, with current Deputy CEO Giorgio Bruno expected to replace Tronchetti Provera, who will remain as the executive vice-chairman.
Camfin, which holds options to acquire an additional 4.6% of Pirelli, previously signed a separate shareholder agreement with Italian brakes maker Brembo (BRBI.MI), which owns a 6% stake in the tire company.
Analysts view this move as an initial step in forming an alternative and stable group of Italian shareholders for Pirelli. Photo by 維基小霸王, Wikimedia commons.