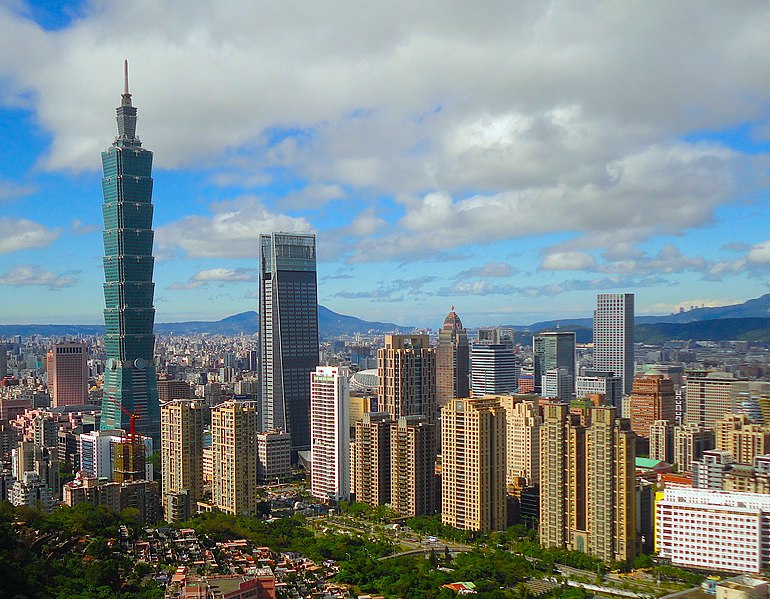 China has issued a warning to Europe, urging them not to engage in any official exchanges or support "independence forces" in Taiwan. The warning comes ahead of Taiwanese Foreign
Minister Joseph Wu's planned trip to the continent next week. China claims Taiwan as part of its territory and does not have formal diplomatic ties with any European country, except for the Vatican. Beijing consistently criticizes any form of contact between Taiwanese and foreign officials, considering it an endorsement of Taiwan's separate status.
During Wu's Europe trip, which has not been officially confirmed by Taiwan's government, he is expected to participate in a think-tank event in Prague alongside Czech President Petr Pavel, as reported by Reuters on Thursday. Beijing views Taiwan as an integral part of "one China" and insists that other countries acknowledge its sovereignty claims. However, Taiwan's democratically-elected government rejects this view.
Chinese Foreign Ministry spokesperson Wang Wenbin, speaking at a regular news briefing in Beijing, stated that Taiwan does not have a foreign minister but rather a "head of the region's local foreign affairs department." Wang emphasized that the "one China" principle is a prerequisite for China to foster "friendly" relations with all countries worldwide. He urged Europe to understand the essence of the Taiwan issue, abide by their commitments on the "one China" principle, refrain from supporting Taiwan independence movements, and avoid official exchanges with Taiwan under any name.
Wang further added that any attempts by Taiwan's ruling party, the Democratic Progressive Party, to seek foreign recognition or engage in separatist activities are destined to fail. China's warning serves as a reminder of the sensitive nature of the Taiwan issue and its significance in international relations. Photo by Heeheemalu, Wikimedia commons.