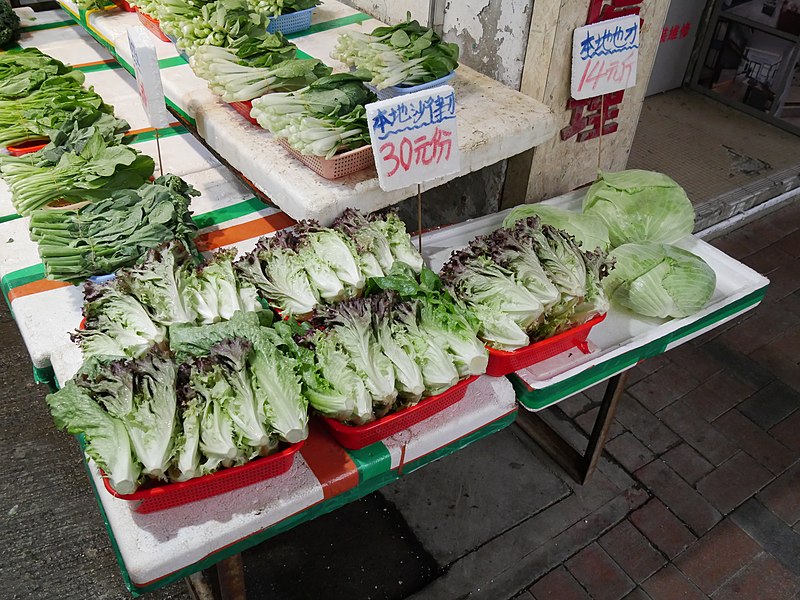 Hong Kong has intensified inspections of vegetable imports from Japan, broadening the scope of tightened controls beyond seafood, following Tokyo's confirmation of plans to release treated
radioactive water from Fukushima, as reported by Jiji news agency on Wednesday.
Previously, Hong Kong had stated that it would ban seafood products from numerous Japanese prefectures if Tokyo proceeded with the discharges of treated water into the sea from the damaged nuclear power plant.
In addition to this, Jiji also reported significant delays in customs clearance for Japanese drinks and snacks in China, which has raised concerns among exporters.
Tokyo has announced its intention to begin releasing Fukushima water sometime this summer, a plan that received backing from the International Atomic Energy Agency (IAEA) earlier this month. Photo by Peachyeung316, Wikimedia commons.